Patient-Reported Outcomes in cancer research
The PROMOTION project is an international research initiative aimed to answer key questions about the added value of Patient-Reported Outcomes (PROs) in cancer research.
This initiative led to the development of the PROMOTION Registry, that is a large database, containing information regarding, for example, the PRO assessment methodology, the statistical design and the outcome reporting of published studies in oncology with a PRO component, which are identified through systematic literature searches.
This database contains data on cancer randomized controlled trials (RCTs) and it is being enlarged to also include non-RCT studies.
Impact of Blinding on Patient-Reported Outcome Differences between Treatment Arms in Cancer Randomized Controlled Trials
Investigating Trends in the Quality of Reporting of Patient-Reported Outcomes in Oncology Over Time: Analysis of 631 Randomized Controlled Trials Published Between 2004 and 2019
Past and Current Practice of Patient-Reported Outcome Measurement in Randomized Cancer Clinical Trials: A Systematic Review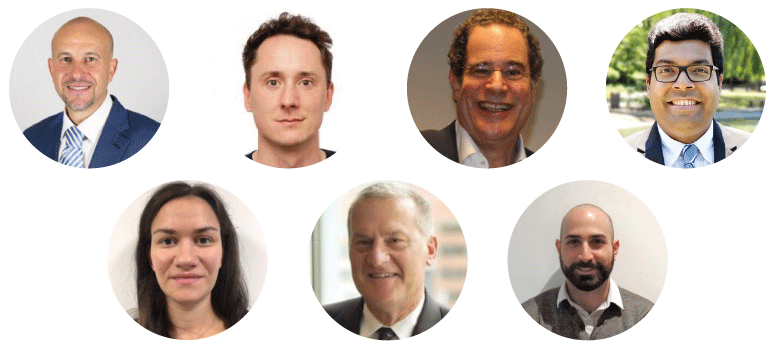 Learn more about the PROMOTION project team members: Fabio Efficace, Johannes Giesinger, Neil K. Aaronson, Rajshekhar Chakraborty, Amélie Anota, David Cella and Francesco Sparano
If you are interested in joining the project, and having an active role as collaborator within our international team, we are happy to consider your involvement.
Given the large amount of data collected in this Registry, there might be several opportunities for getting involved.
If you are unable to find the information you are looking for on any of our pages, please feel free to contact us using the contact details below.
Health Outcomes Research Unit Italian Group for Adult Hematologic Diseases (GIMEMA)